Security Solution
LOGISTICS WAREHOUSE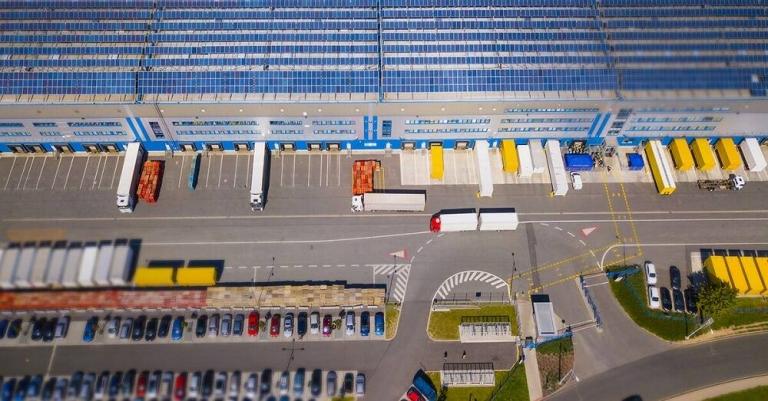 Efficient operation is among the top concerns of any logistics park. The 1st solution Logistic Warehouse Solution not only enhances overall security of the park, but also helps improve operational efficiency with focus on vehicle and goods management through adapting Artificial Intelligence powered functionality.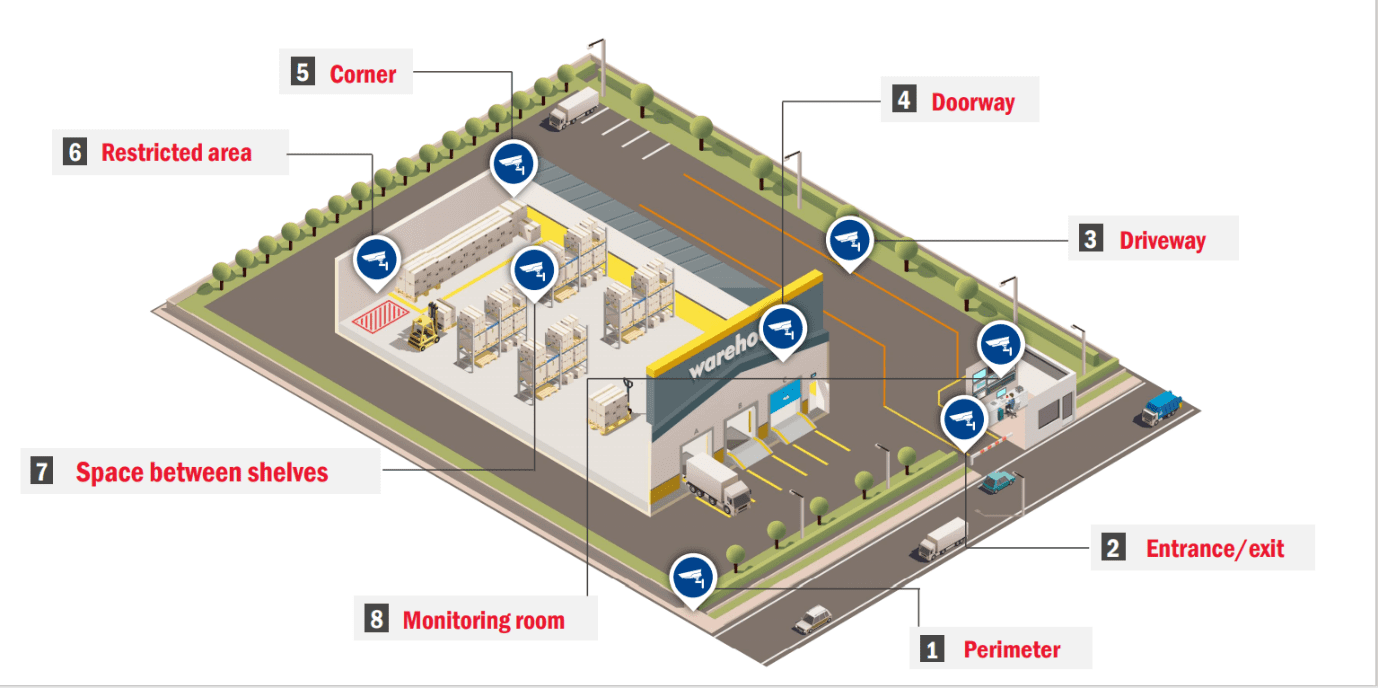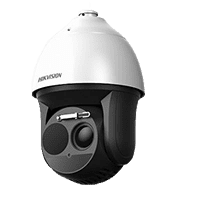 DS-2TD4136T-25
Thermal Camera, Early warning to prevent fire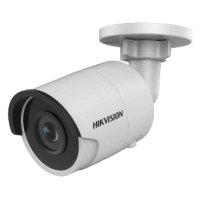 4MP Fixed Mini Bullet Network Camera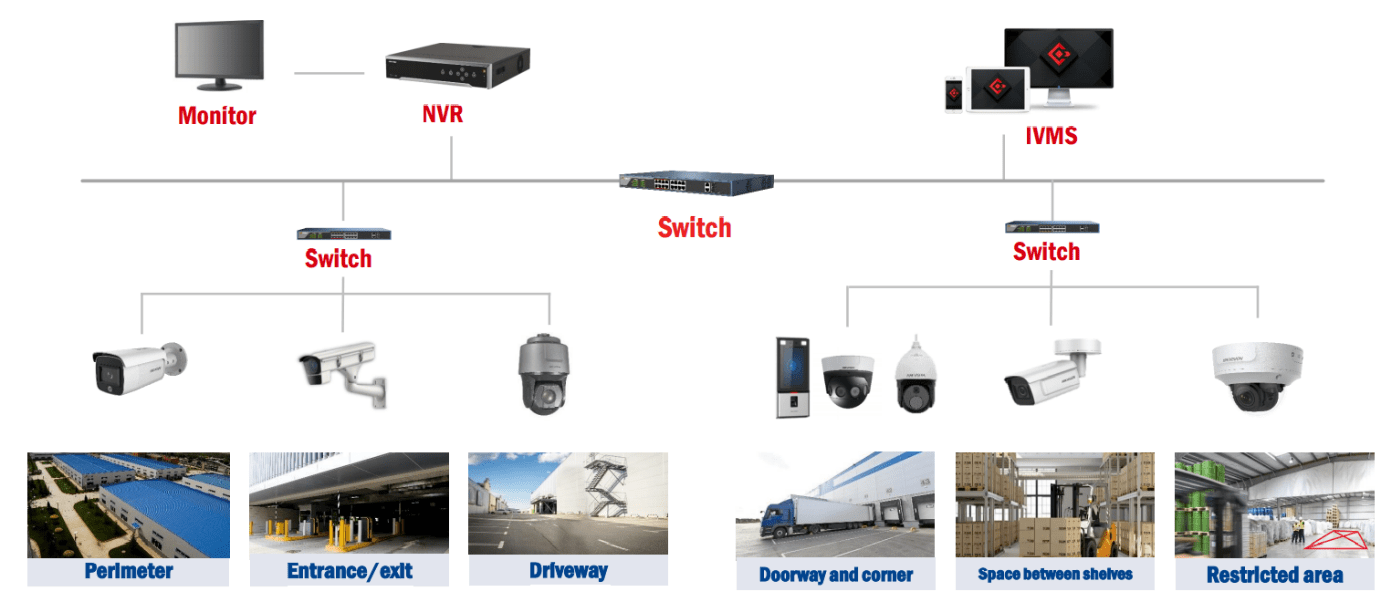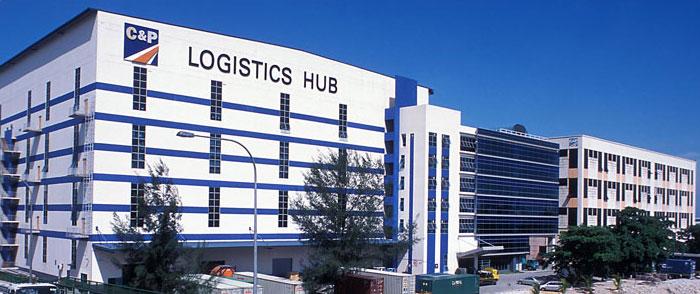 C & P Logistics specializes in offshore-related business which are licensed to transport, store and handle radioactive sources, explosives, and other dangerous cargo.
We have fully upgraded the existing 7 large warehouses 500+ camera totally, and integrated the surveillance system with the fire alarm system, to serve as a complete cctv-alarm system to escort their cargo safety