Technology
ALARM AND LINE CROSSING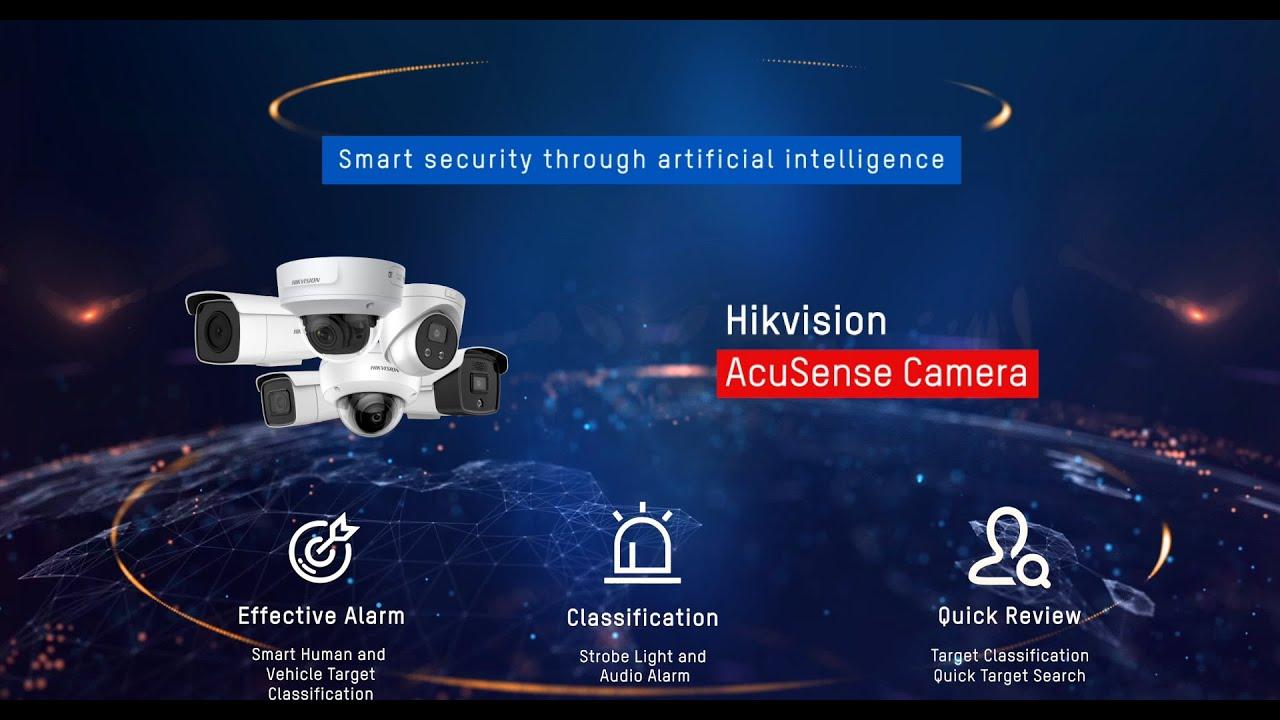 Hikvision Alarm offers intruder alarm solutions which combine a deep customer understanding with world-leading technologies. Hikvision provides top-tier intruder products suitable for a range of market segments and vertical applications. These include everything from residential and SOHO (small office/ home office) solutions, to commercial, healthcare, seaports, airports, and critical infrastructure applications.
Wired Alarm System

Hikvision Wired Security Control Panels provide superior protection in many diverse situations, from retail to industrial scenarios.

Wireless Alarm System

This advanced synergy of technologies is delivered in a small, compact, and discreet panel that delivers multi-configuration methods, full control and setup via Hik-Connect smart device application and iVMS as well as video verification through revolutionary Intruder Verification as a Service (IVaaS).
The line crossing detection smart function of Thermal Cameras facilitate enhanced perimeter protection with key region intelligent intrusion detection. This smart function also facilitates rapid target lock and alarm triggering even in complete darkness or low-light environments.
When cross line detection is activated, a virtual tripwire is drawn across any live IP camera feed, eliminating the cost and hassle of installing external sensors. When the line is "crossed" by a person or object, the system will trigger an alarm.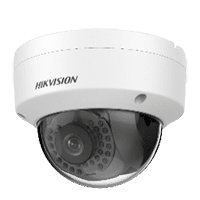 DS-2CD3141G0-I
4.0 MP IR Network Dome Camera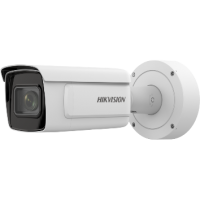 DS-2CD3623G1-IZ(S)
2MP Moto Varifocal Bullet Network Camera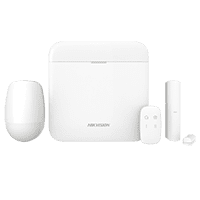 Alarm AX PRO Kit (868MHz)