Security Solution
DATA CENTER
Depending on real-world needs and limitations, unique combinations of each system and their functionalities can be customized. Our offerings range from the most general security needs to advance intelligent functions that improve management efficiency and user experience.
Most of data centre, require a video intercom system to assist communication and entry control. 1st solution offers a comprehensive range of video intercom products to enable convenient two-way audio and video verification. Our video intercom system integrates seamlessly with CCTV and alarm systems, creating an all-encompassing security solution for scenarios with complex security and management needs.
1st solution designs security cameras for every specific building-security need – indoor and outdoor areas, corridors, panoramic scenes, and much more. They provide intrusion detection featuring real-time alerts and deterrents based on video content analytics, along with 24/7 colour imaging – which is most helpful when forensic evidence is needed.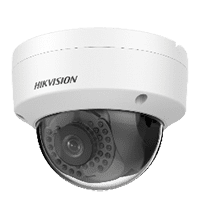 DS-2CD3141G0-I
4.0 MP IR Network Dome Camera
Storage 24-slot Single Controller Storage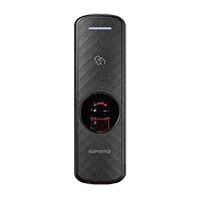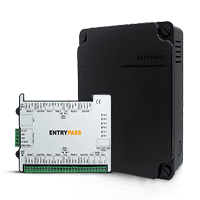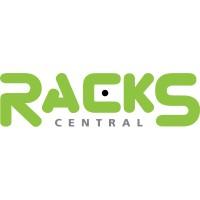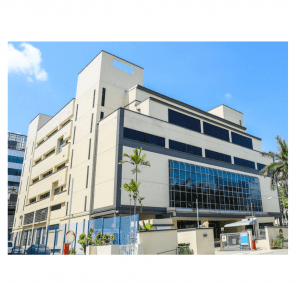 Located in the hub of Asia in Singapore, Racks Central operates a Tier 3 ready data center space for enterprise grade customers in Singapore and beyond. Racks central focus is to provide this world-class facility to clients for whom data integrity is essential and a highly secured facility to host their key assets is vital. Racks Central is well poised to satisfy the IT hosting, security and connectivity needs of enterprises, service providers and telecommunication carriers from all over the region.
We have fully upgraded the existing 5 floor of large data hall 300+ cameras, and integrated the surveillance system with the door access, intercom PA and video display system, to serve as a one stop solution to escort their building safety. And using the professional HCP server to control all of devices in the system.