Products
SOLAR PANEL POWER SYSTEM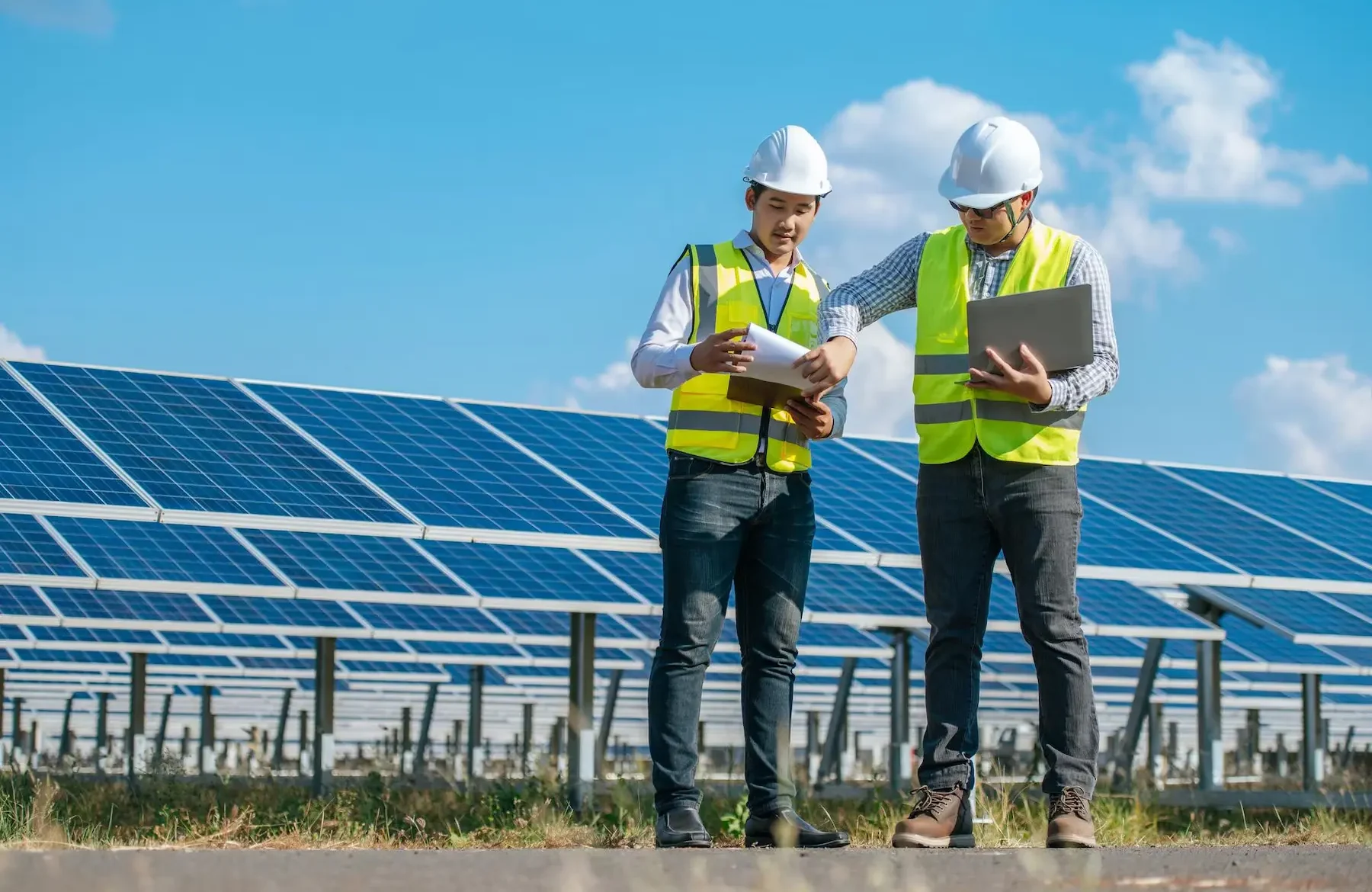 Go Solar with 1st Solution Group
Feeling great knowing you've chosen the most efficient and reliable solar panels available, backed by an industry-leading warranty.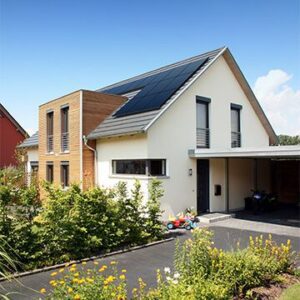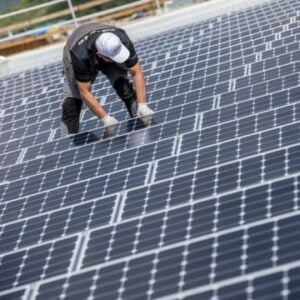 Solar Panels for Homes                     Solar Panels for Businesses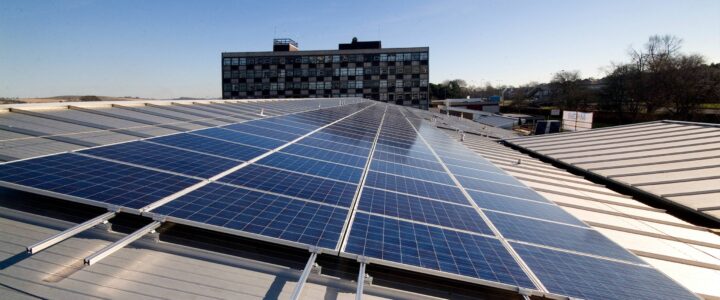 Solar panels are a fantastic way to reduce your electricity bills and save money in the long run. The savings in the first year and the amount of CO2 offset depend on the size of the roof.
For instance, a small roof of 1750 m2 can offset 125 tonnes of CO2 and save $12,000, whereas a medium roof of 3500 m2 can offset 249 tonnes of CO2 and save $30,000. Similarly, a large roof of 7000 m2 can offset 499 tonnes of CO2 and save $65,000.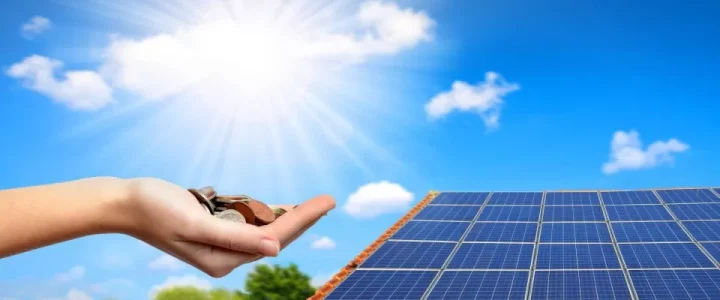 Be paid for Excess Solar-Generated Electricity
With government incentives and tax credits available, there's never been a better time to invest in solar energy. You can even sell excess energy back to the grid, further reducing your energy costs and providing an additional revenue stream.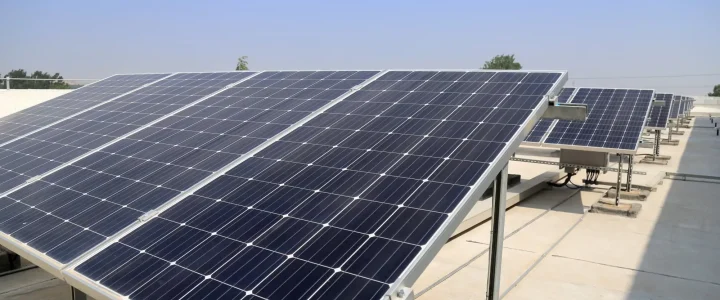 Increase the Value of Your Property
By choosing our solar panels, you can increase the value of your home or business. Studies have shown that homes with solar panels can sell for up to 10% more than homes without them, and businesses can attract environmentally conscious customers with their eco-friendly energy solutions.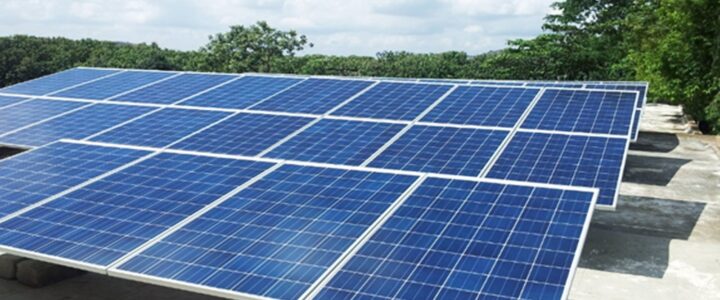 Why Choose First Solution Group?
Discover a Greener Tomorrow with First Solution Group's Solar Panel Installation Services in Singapore. With years of experience and expertise in the solar industry, we are the trusted choice for homes and businesses seeking sustainable energy solutions. Our commitment to excellence means you receive customized solar systems that perfectly match your energy needs, maximizing efficiency and cost savings. Rest assured, we only use top-quality products from reputable manufacturers, ensuring the durability and long-term benefits of your solar investment. Join our list of satisfied customers who have experienced the seamless process of going solar with us, as we handle everything from permits to post-installation support.
Embrace a brighter future today—contact First Solution Group for a free consultation and make the switch to renewable energy. Choose First Solution Group and Power Your Tomorrow with Solar!