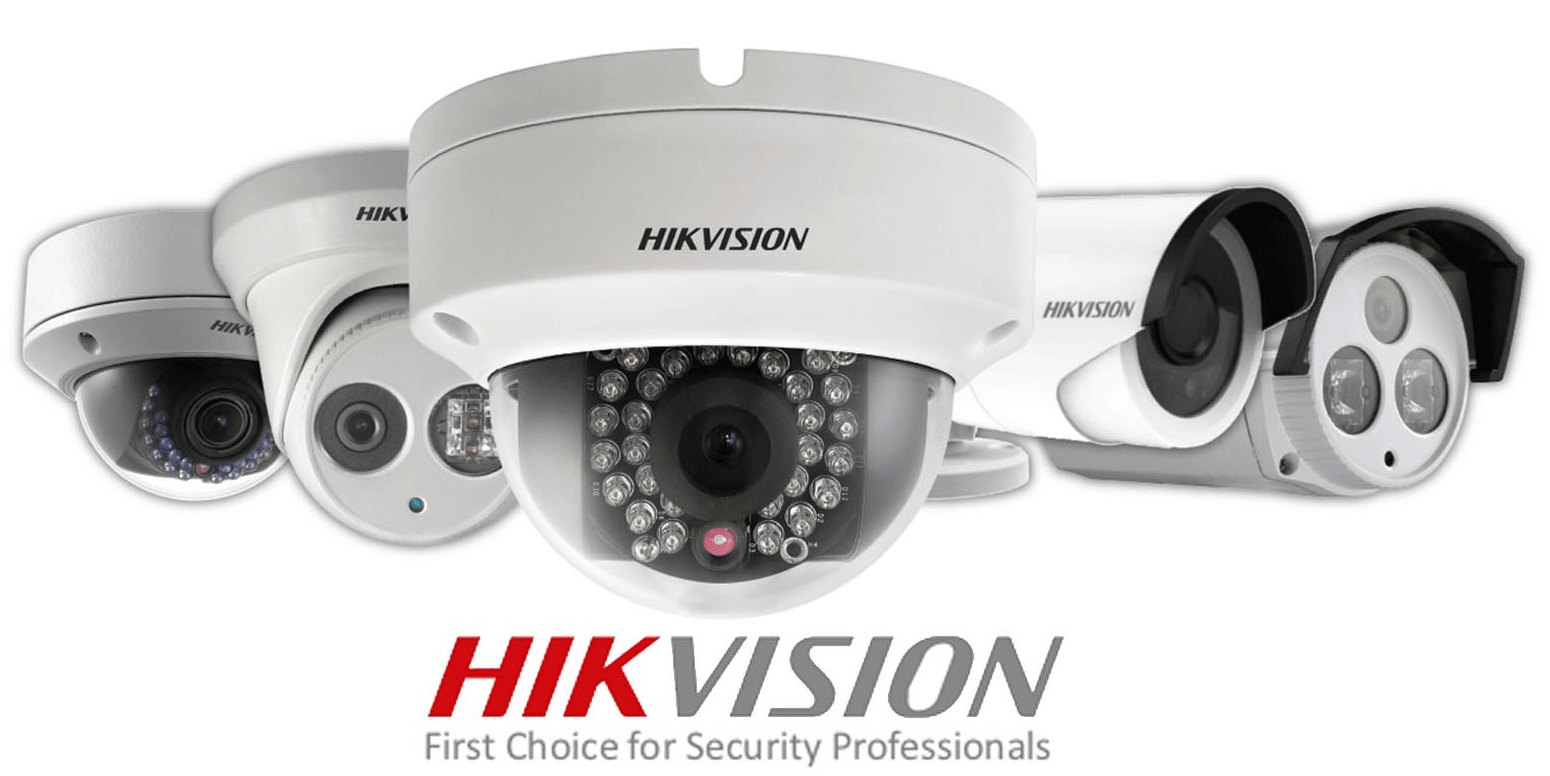 Security at Your Fingertips

Protect your family and your businesses with our Smart CCTV system that detects intruders before they enter your premises. We can help to install our CCTV cameras throughout the premises so that you can do the things you love, worry-free and enjoy your day ahead.
Mobile & Remote Surveillance

Never miss a beat, watch live on the go with our mobile surveillance app and enjoy full high quality and precise footage from the comfort of your home or office.
High Quality Full HD 4K Images & Videos

Using Hikvision ColourVu technology our CCTV Cameras are able to render high-quality Full HD & 4K images across a range of lighting conditions – while minimizing requirements on storage and bandwidth – and providing data-powered situational awareness to help you make smart decisions, our network cameras are the ideal choice for hundreds of application scenarios.
PTZ 4K CCTV Cameras – View from Any Angle

Hikvision PTZ cameras  expansive coverage area and lightning-fast event detection capabilities, these cameras provide unparalleled surveillance capabilities for businesses of all sizes.
The panning and tilting features of these cameras allow for complete control over the monitored area, with up to 360 degrees of rotation to ensure nothing goes unnoticed. The auto-tracking feature also enables the cameras to autonomously follow pre-set types of objects, ensuring that you never miss a moment of action. Multidirectional PTZ cameras are ideal for surveillance applications in factories, such as monitoring public squares, parking lots, and other open spaces.
We've Got You Covered

office security solutions with our highly skilled engineers to provide you with the best tailor made solutions designed for your business. Not only do we install CCTV systems, but we also offer Bio-metric Access Control, Intruder Alarm systems, and CCTV remote monitoring. To ensure your premises is fully secured and protected at all times.
Value Your peace of mind is priceless

At FirstSolution, we always put our customer's needs first, that's why you deserve the best protection for your home or businesses at affordable prices against our competitors.
CCTV Camera Packages for Home/Business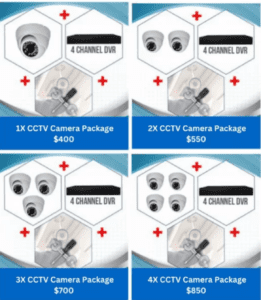 Terms & Conditions: Single Storey Shop, Office, Retail or HDB Flat Cable ≤20m and Ceiling Height ≤3m.