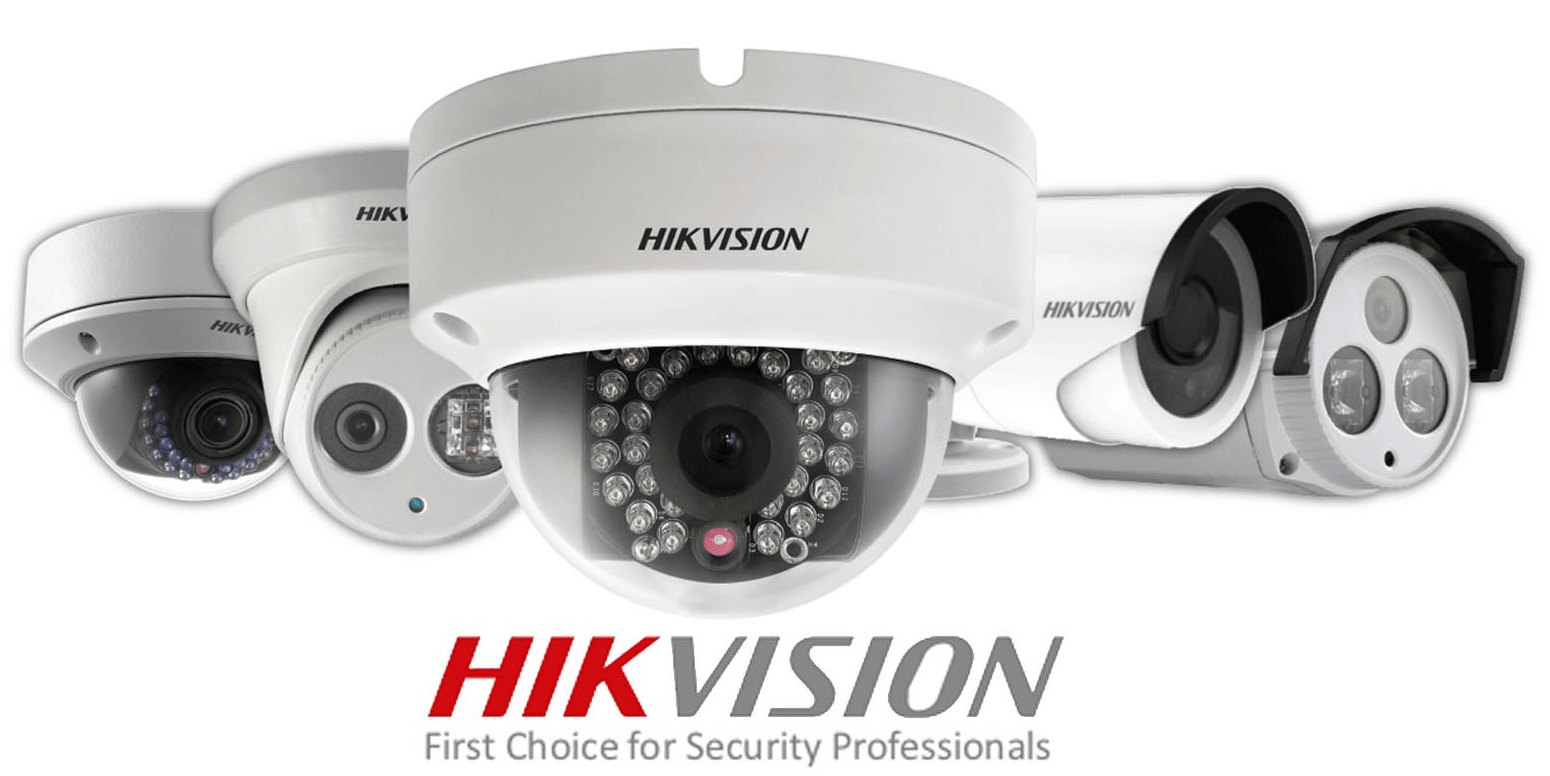 A CCTV camera allows you to significantly reduce the cost of protecting your home & business premise and your assets. Our systems reliably provide quality and seamless monitoring. This gives you some peace of mind as you go about your daily operations.
Security requirements vary. The network cameras to meet various needs – from general video surveillance to video content analytics based on Deep Learning algorithms – and beyond.
Rendering high-quality images across a range of lighting conditions – while minimizing requirements on storage and bandwidth – and providing data-powered situational awareness to help you make smart decisions, our network cameras are the ideal choice for hundreds of application scenarios.
Crime prevention
Real-time surveillance
Enhanced employee productivity
Criminal evidence
Reduces employee related incidences
Handling disputes
Enhance customer experience
Reduce security costs
Quality monitoring of high-risk areas
Full proof protection/coverage