Security Solution
FACTORIES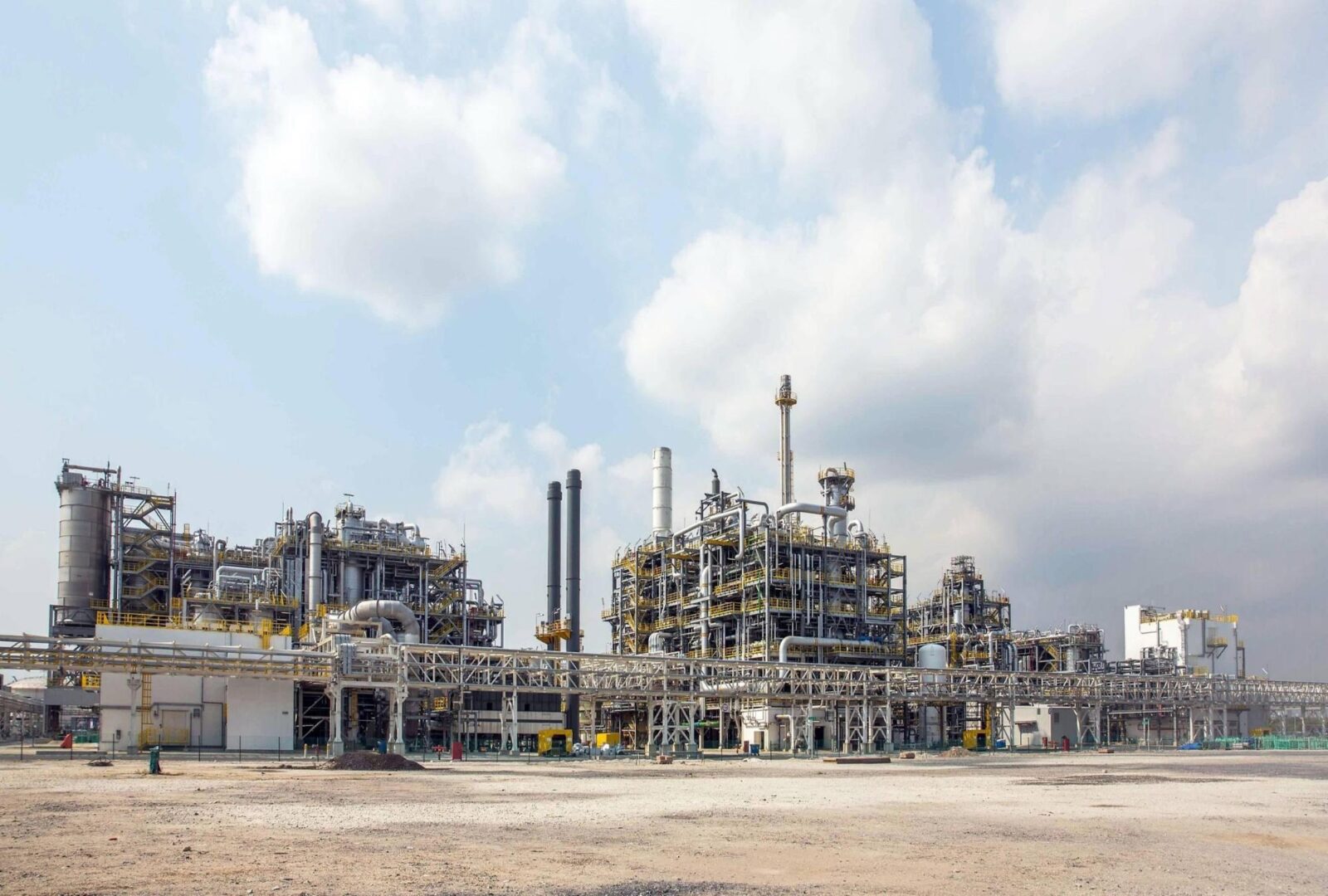 Faced with soaring labour cost and more fierce competition, it is urgent need for industrial companies to reduce cost while improving operation efficiency, and meanwhile, to embrace digitalization transformation to increase competitiveness by taking advantage of advanced technologies like AI, big data, and VR/AR. As a leading IoT solution provider, 1ST Solution offers an all-encompassing solution for building an intelligent industrial park by focusing on four critical components: personnel management, vehicle management, goods management, and site management. This solution not only improves safety with its top-notch security solution, but also helps improve operational efficiency through adapting Artificial Intelligence powered functionality. All-together, 1st solution's solution aims to build a more secured and more intelligent industrial park.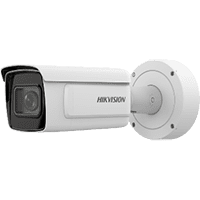 iDS-2CD7A46G0-IZHS
Personnel management
For Effective Protection and Efficient Management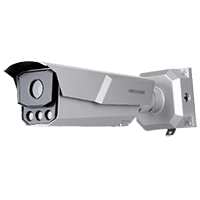 iDS-TCM403-A
Vehicle Management
Standardize Driving Behaviours and Improve Vehicle Management
High performance ANPR bullet camera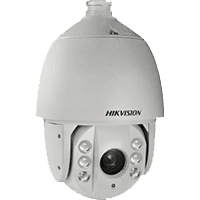 DS-2DE7230IW-AE
Site Management
Perimeter Protection
2MP 30X Network IR PTZ Dome Camera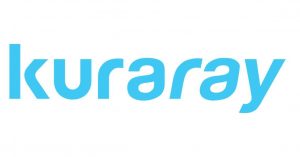 The Kuraray Group is committed to developing new fields of business using pioneering technology that improves the environment and enhances the quality of life throughout the world.
We designed and completed the complete design plan for the boundary of the Kuraray factory. The maximum safety protection was achieved with minimum investment at the boundary of 2.5 kilometers. The photoelectric separation technology provided a foolproof working environment for the camera.