Security Solution
FACTORIES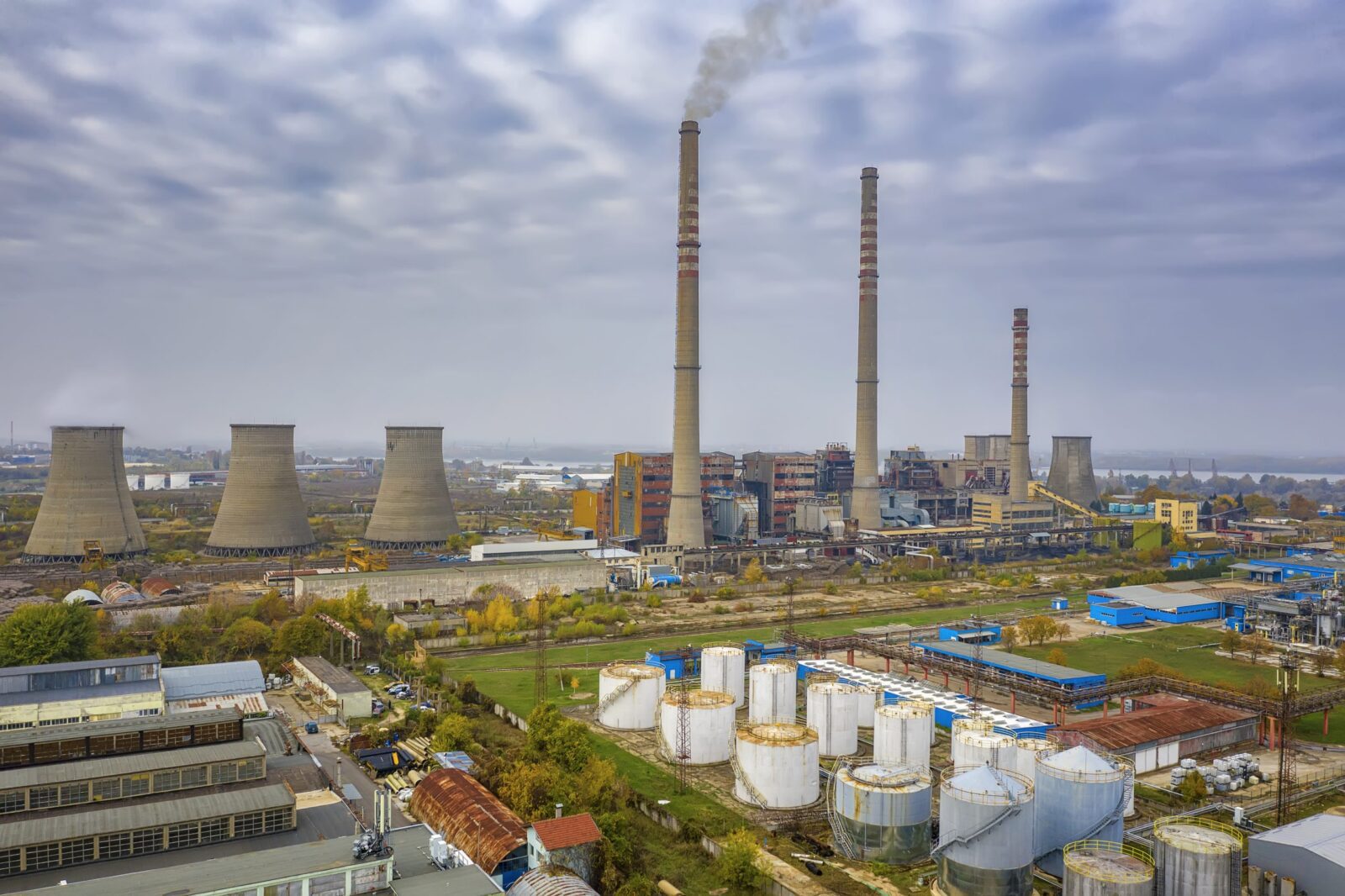 Faced with soaring labour cost and more fierce competition, it is urgent need for industrial companies to reduce cost while improving operation efficiency, and meanwhile, to embrace digitalization transformation to increase competitiveness by taking advantage of advanced technologies like AI, big data, and VR/AR. As a leading IoT solution provider, 1ST Solution offers an all-encompassing solution for building an intelligent industrial park by focusing on four critical components: personnel management, vehicle management, goods management, and site management. This solution not only improves safety with its top-notch security solution, but also helps improve operational efficiency through adapting Artificial Intelligence powered functionality. All-together, 1st solution's solution aims to build a more secured and more intelligent industrial park.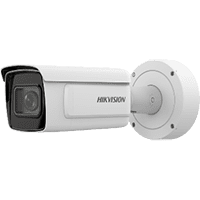 iDS-2CD7A46G0-IZHS
Personnel management
For Effective Protection and Efficient Management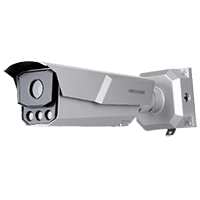 iDS-TCM403-A
Vehicle Management
Standardize Driving Behaviours and Improve Vehicle Management
High performance ANPR bullet camera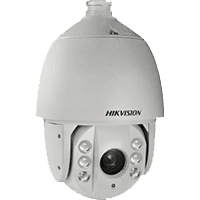 DS-2DE7230IW-AE
Site Management
Perimeter Protection
2MP 30X Network IR PTZ Dome Camera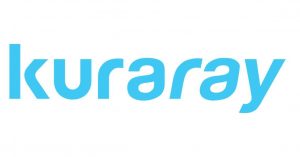 The Kuraray Group is committed to developing new fields of business using pioneering technology that improves the environment and enhances the quality of life throughout the world.
We designed and completed the complete design plan for the boundary of the Kuraray factory. The maximum safety protection was achieved with minimum investment at the boundary of 2.5 kilometers. The photoelectric separation technology provided a foolproof working environment for the camera.
CAMERAS
For this client we have installed over 100 closed circuit television cameras which are all part of their surveillance systems. Below are two close circuit tv systems which we installed for the client.
PTZ Pan Tilt & Zoom Camera
PTZ (pan/tilt/zoom) close circuit television allows the camera to be rotated left and right (panning), up and down (tilting), and even zoomed in and out (zooming). When a live guard or surveillance expert is present to operate the security equipment, these cameras are used.
PTZ  CCTV cameras also have the following advantages:
IR night vision with a 200m range and an X36 optical zoom

Image resolution of high quality
Internal and External Dome Camera
The dome close circuit television is one of the most common security and surveillance cameras for both indoor and outdoor use. The camera's shape makes it difficult for onlookers to tell which way it is facing, which is a clever design feature that deters offenders by creating a sense of doubt. Other advantages of this camera style include:
Other advantages of dome CCTV cameras, both internal and external, include:
CCTV Installation is easy.

Features that are immune to vandalism

Night vision infrared
These close circuit tv systems are really good and useful so they would do the job if you are looking for these.
ACCESS CONTROL
The first step is to guarantee that unauthorized people don't gain access to your facility so to do that you should do an access control installation. l Door access control is a matter of who, where, and when. An Access Control System determines who is allowed to enter or exit, where they are allowed to exit or enter, and when they are allowed to enter or exit. This means that it is the best type of access control you can get to guarantee the physical security of your remote sites and the security of your system equipment. Mechanical Locks and Keys Are Not Enough.
Electronic central door and access systems use computers to solve the limitations of mechanical locks and keys. A wide range of methods can be used to replace mechanical keys. You can use a swipe card, a password entered on a keypad, key fobs, or even biometric scanning to open your doors.
These special biometric readers are designed to read biometric information instead of a card that you carry. There are fingerprint readers, facial readers, finger vein, and other readers that read a characteristic of the person rather than a card that they carry. This is a much more secure system. Access Control Installation is also really easy.