Security Solution
TRANSPORT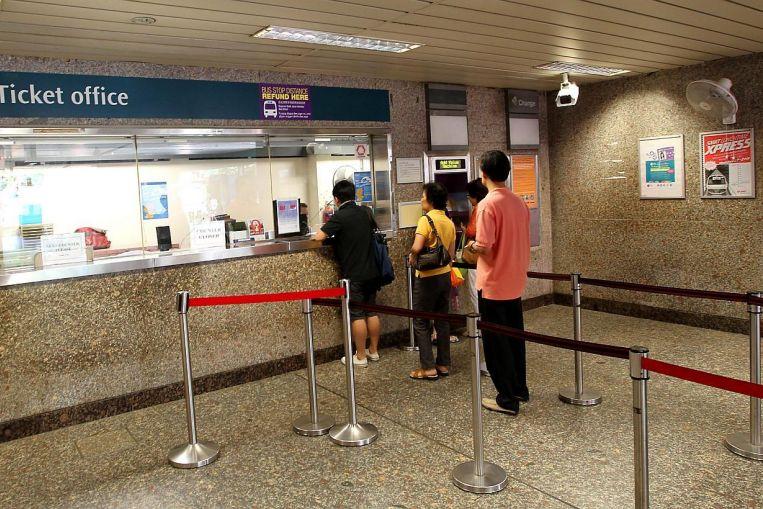 As city populations grow, so we afford the burdens on public transportation systems. A solution that improves awareness, removes complexity, and reduces labour is obviously needed. The key objective remains keeping everyone moving safely and responsibly on the road, optimizing the use of available transportation resources, and responding to traffic events as swiftly as possible.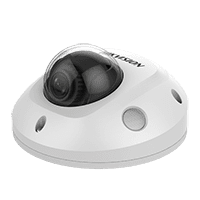 DS-2CD3545G0-IS
4MP Powered by darkfighter Fixed Mini Dome Network Camera C/w Audio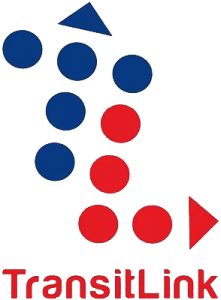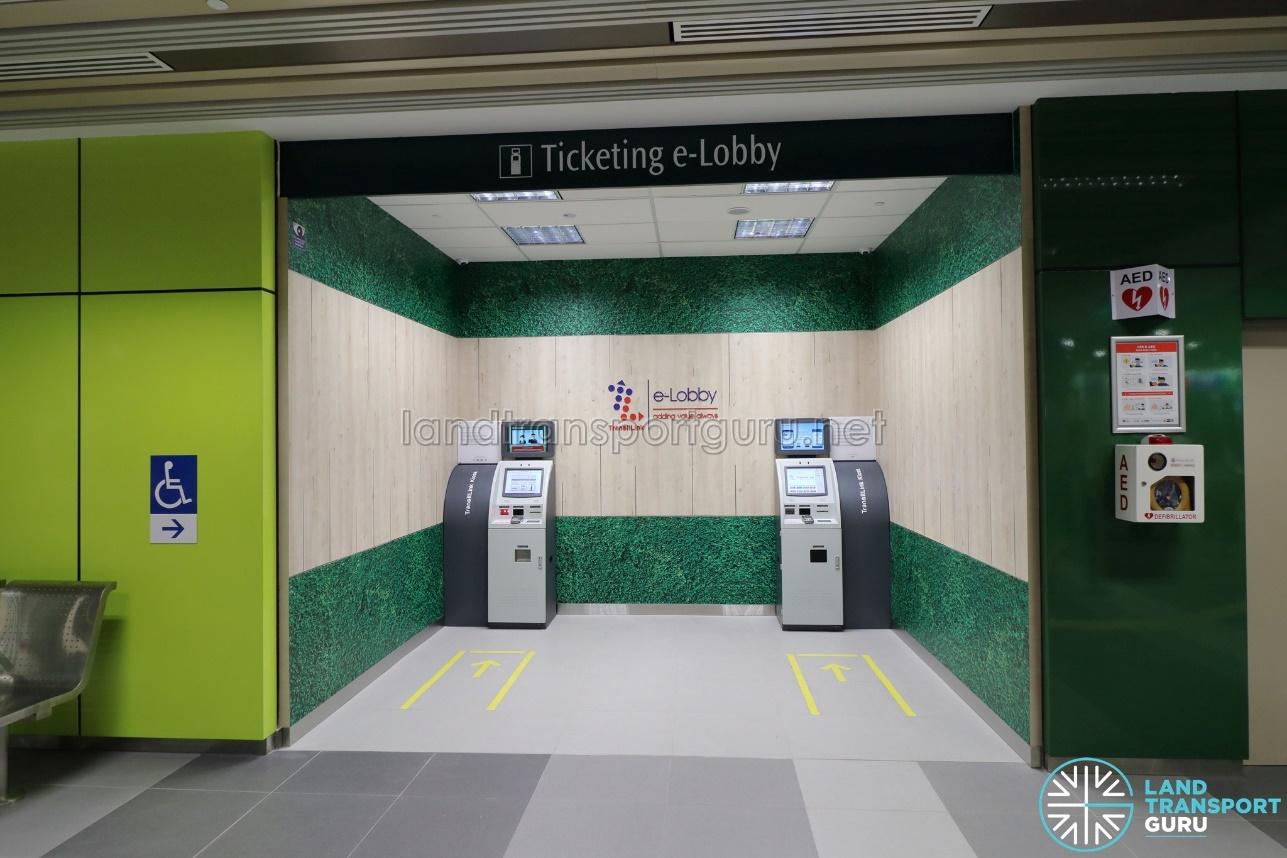 TransitLink plays an important role in Singapore's Public Transport system as the Transit Acquirer which provides integrated services and solutions to the authorities (such as the Public Transport Council and the Land Transport Authority), the Public Transport Operators (SBS Transit, SMRT, Tower Transit and Go-Ahead), the Card Managers (EZ-Link and NETS) and of course, all our valued customers.
A total of 50 MRT stations and bus interchange stations across the island have been upgraded to the old system to ensure the safety of ticket offices and the security of revenue. The new system provides services for the fully unmanned ticket office in security, alarm and system stability.