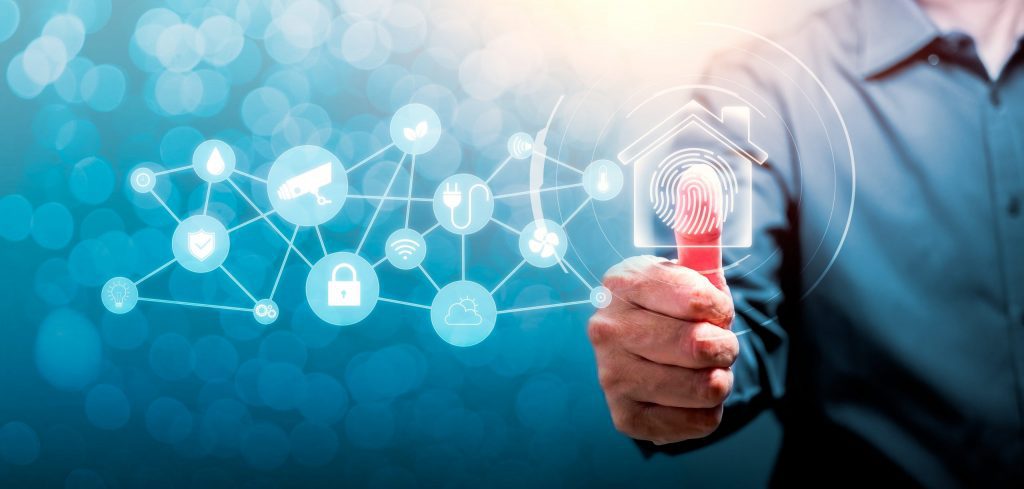 Electronic alarm systems are made up of three component parts designed to detect, determine and deter criminal activity or other threatening situations. An alarm system can detect an event such as an invasion, fire, gas leak or environmental changes; determine if the event poses a threat; and then send a notification about the event.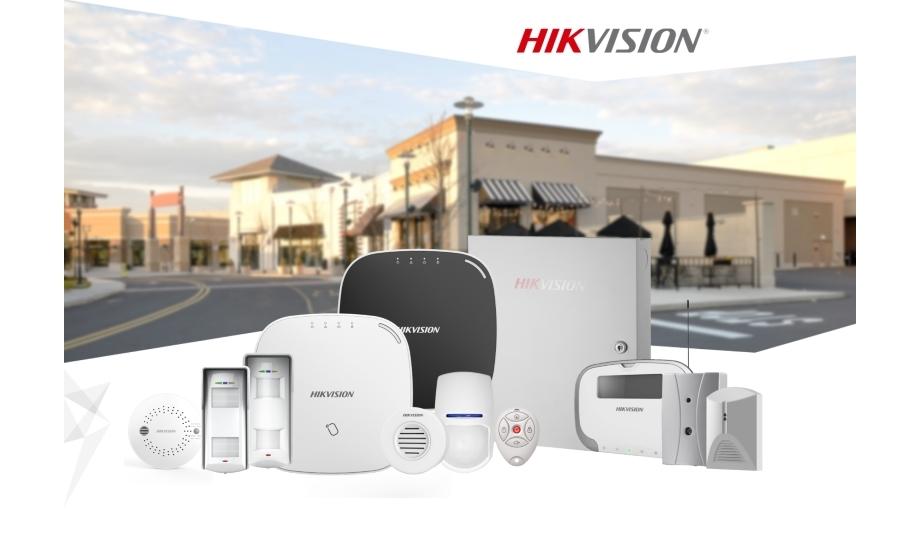 Door and window contacts are switches that indicate the opening or closing of a door or window. The switch is mounted to a door or window and is held closed by a magnet attached to the frame. When the door or window moves away from the magnet, the switch opens and it is sensed by the alarm control panel.
Motion Sensors can detect movement or motion in a large room.
Glass Break Detectors are designed to constantly listen for the sound of breaking glass. When the glass break detector hears the sound pattern caused by shattering glass, it sends an electronic signal to the alarm control panel.
Shock Sensors can detect an intruder that is using force to pound through a wall, roof or other area of the structure.
A Keypad is a device that is used to arm and disarm an alarm system. Keypads are generally installed near the entrance or exit of home. If a door or window is opened when the system is activated, the keypad will immediately initiate an alarm.