Technology
SECURITY AND MARKETING INTEGRATION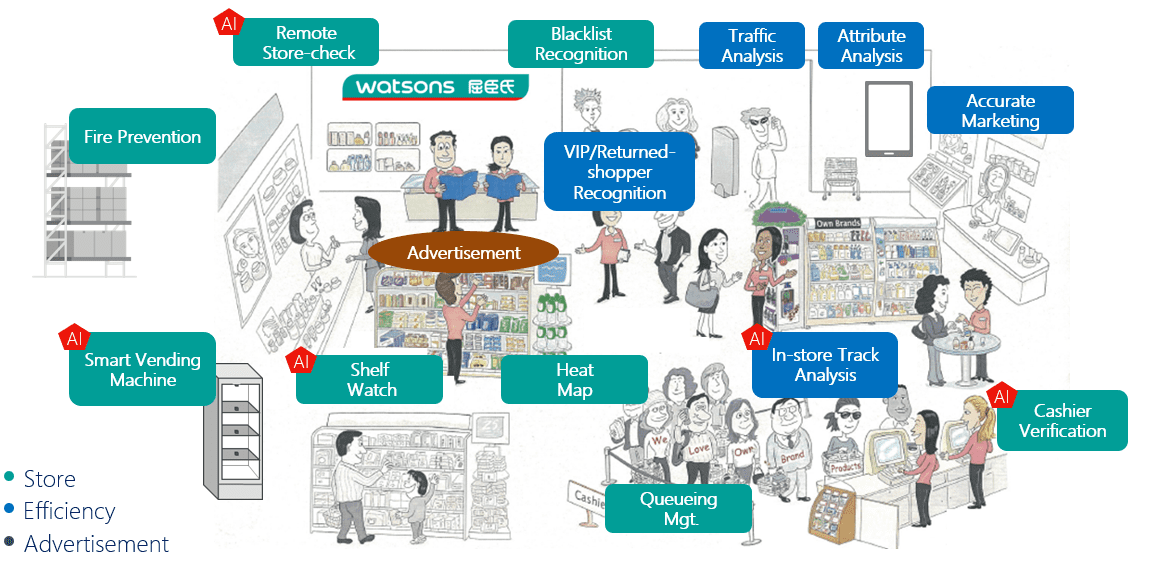 Conventional Line Crossing People Counting
Dual-lens People Counting Camera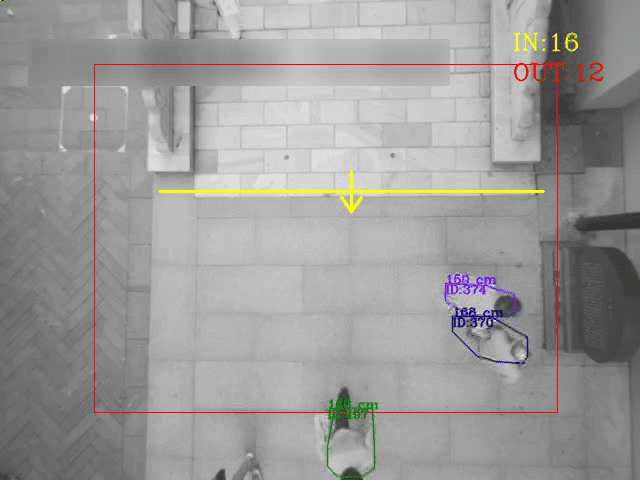 FACE RECOGNITION PEOPLE COUNTING

Application Scenarios: high value stores like the jeweler shop and 4S shop;
Advantages: face feature analysis + shop staff excluding & repetitive consumer excluding ( does not count if the consumer returns in short time) + people counting THREE-IN-ONE solution;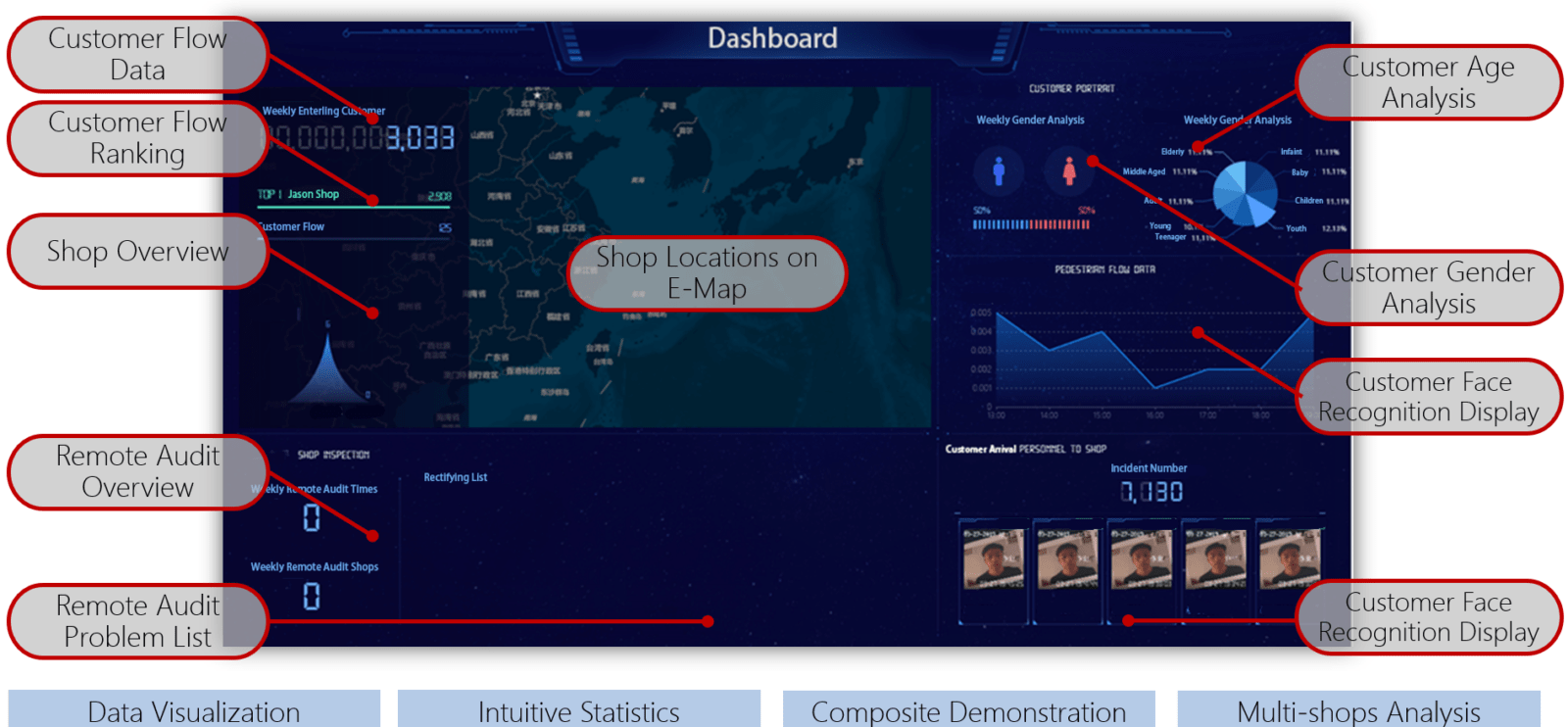 CCTV INSTALLATION FOR HOME OR BUSINESSES
1st Solution Group is a well-established CCTV service provider in Singapore. It was established a decade ago specializing exclusively in security systems such as Close Circuit Television (CCTV), Data Communications, Security Systems, Phone Systems, Alarm Systems, Door Access, Time Attendance and many more.
If you are looking for a low cost and affordable CCTV quotation for your business, then 1st Solution Group is your best bet for ensuring that your company's protection never falters. Get in touch with us now!
You can send us your requirements via WhatsApp to 9855 6824
or
Shoot an email to sales@firstsolution.com.sg.