How to add IP camera to your HikVision Video Intercom Indoor Station
1. Please proceed to add device on the iVMS-4200 1) On iVMS-4200, search for online devices and add the door station, then input the username and password and validate that the device is online.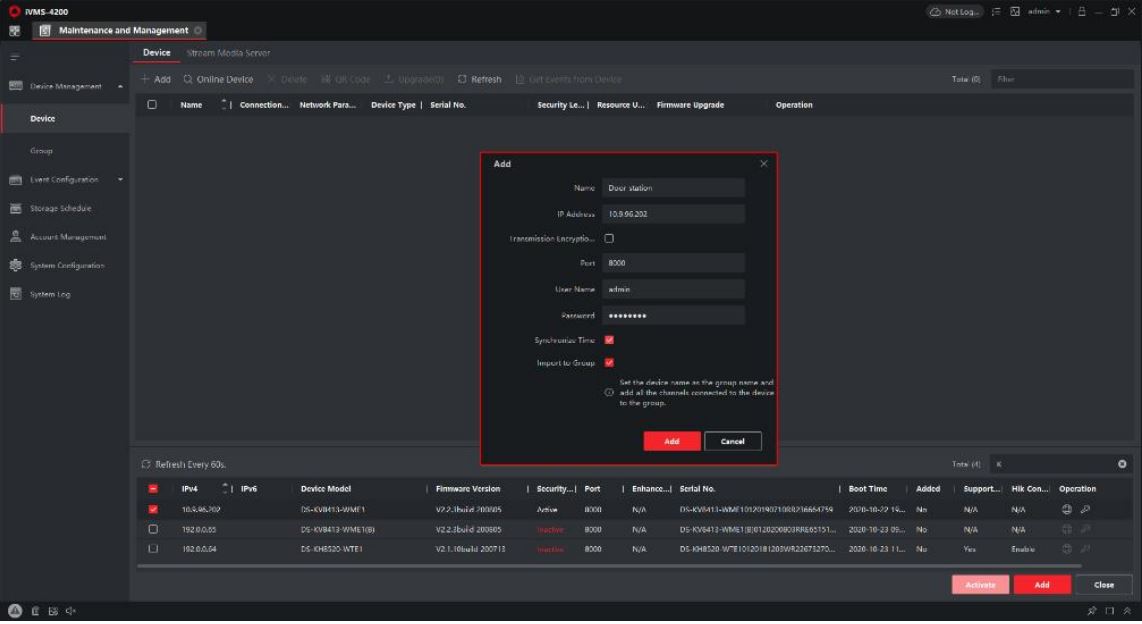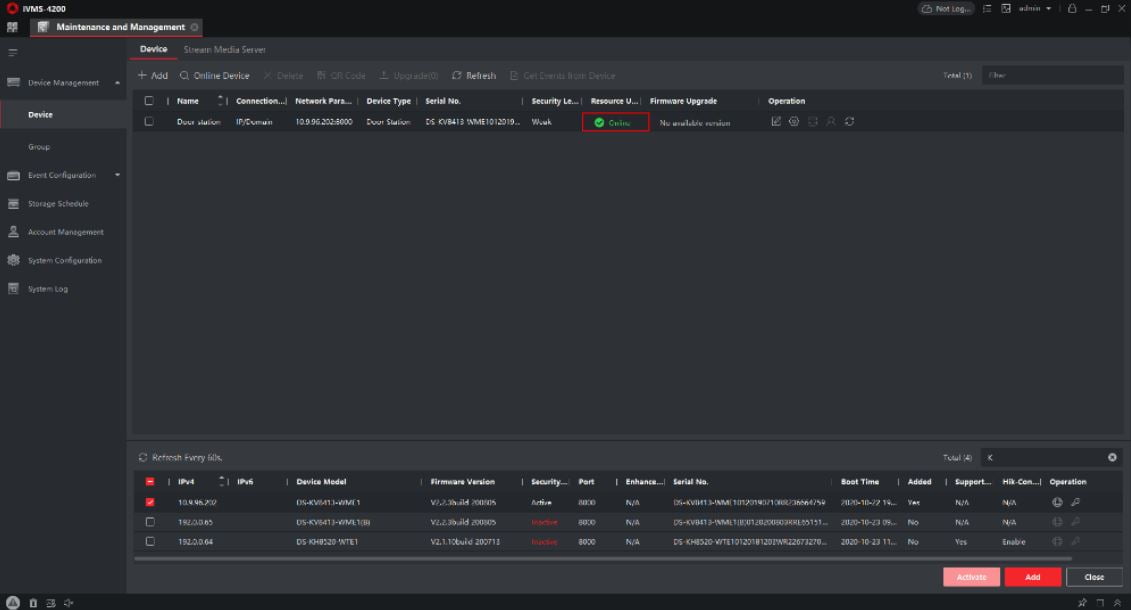 2) Select Indoor Station > Remote Configuration, then go to Intercom > IP
Camera Information, add the camera's Device Name, IP Address. Set Port as
554, Channel No as 1. Set Manufacturer Protocol as HIK Protocol. Enter your user
name, password and save.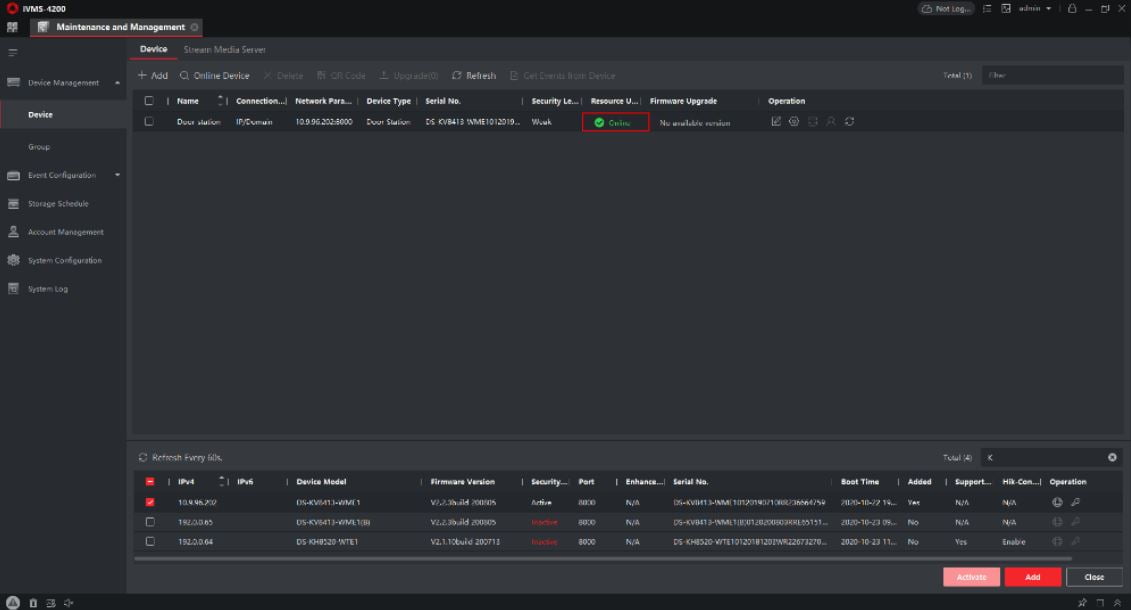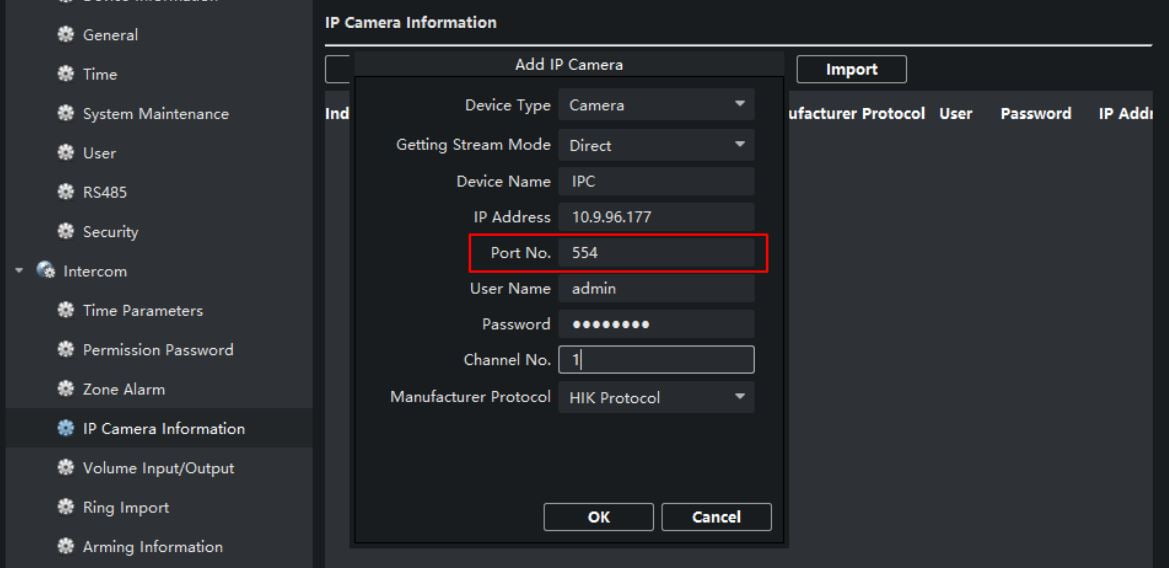 Note: Select the resolution of the IP camera to be equal to or less than 1280*720 resolutions and the
decoding type should be set at H.264.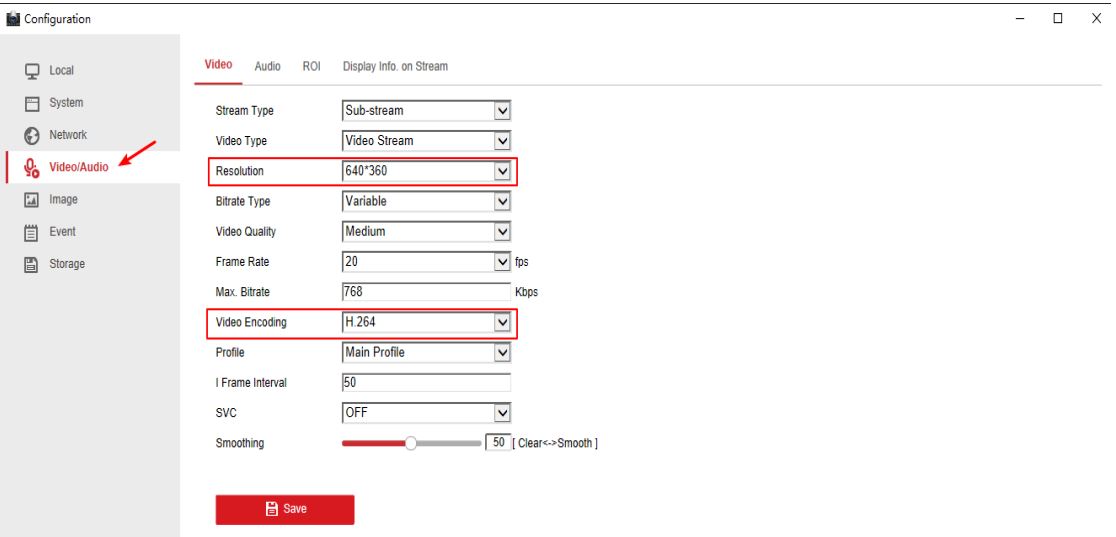 Note: You are able to access NVR channel by entering your channel number in Channel NO
and disable the Stream Encryption function because your video intercom doesnt support it.

Watch Live View on your Indoor Station
1) Choose Live View>Network Camera>IPC then you can monitor your CCTV Live