Dahua CCTV & Door Access Systems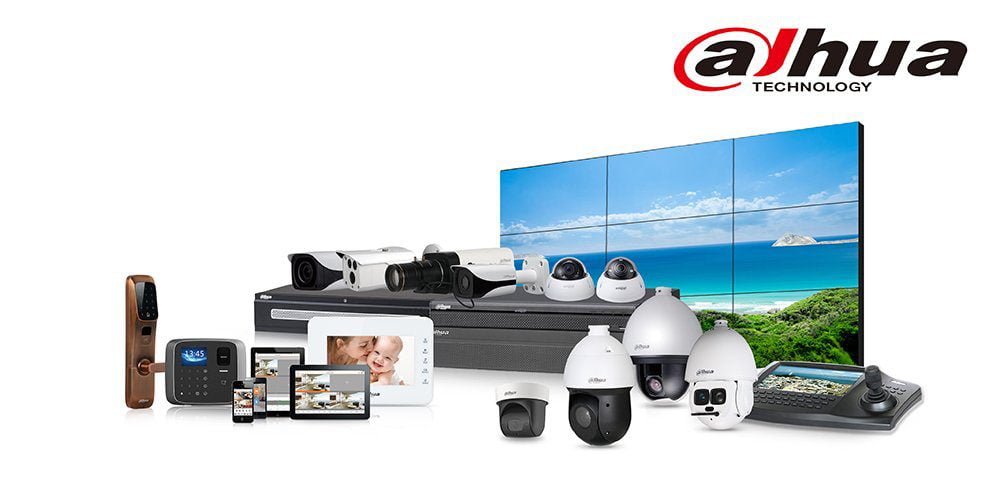 High performance security and solutions are created by Dahua by fusing outstanding customer service with cutting-edge technology for our customers. Our all-encompassing systems include a variety of functions, such as video management software and distinguished security cameras. We are able to provide outstanding quality, dependability, and stability to both our end customers and reseller partners because to our dual focus on ongoing technology advancements and customer service.
We have a security solution from Dahua that fits every demand and price range thanks to our wide range of products. In our various series offerings, which include the Lite Series, Pro Series, and Ultra Series, we provide network and HDCVI cameras, recorders, NVRs, and accessories.
According to an Omdia 2021 research, Dahua Technology is a market leader in the production of video surveillance equipment. Over 1,700 patents have been filed and there are more than 6,000 R&D personnel at Dahua, which has more than 20 years of experience creating and producing video surveillance solutions for professional applications.
Latest Technologies:
Night Color
Analytics+
Thermal
Smart Motion Detection
Numerous Product Options
To accommodate the requirements of several industries and projects, Dahua provides a wide variety of IP and HDCVI (HD over coax) choices. There is something accessible for every budget and installation circumstance, ranging from simple cameras in our Lite Series all the way up to comprehensive analytics and capabilities in our Pro and Ultra Series.
CCTV INSTALLATION FOR HOME OR BUSINESSES
1st Solution Group is a well-established CCTV service provider in Singapore. It was established a decade ago specializing exclusively in security systems such as Close Circuit Television (CCTV), Data Communications, Security Systems, Phone Systems, Alarm Systems, Door Access, Time Attendance and many more.
If you are looking for a low cost and affordable CCTV quotation for your business, then 1st Solution Group is your best solution for ensuring that your company's protection never falters. Get in touch with us now!
You can send us your requirements via WhatsApp to 9855 6824
or
Shoot an email to sales@firstsolution.com.sg.