Which type of Security System is the Best in Singapore?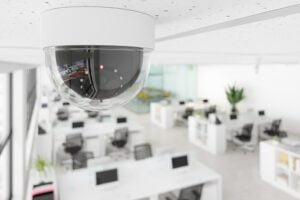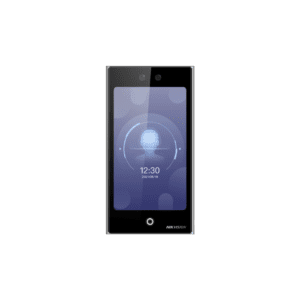 When it comes to choosing the best security system for your property, there are several factors to consider. The size of your property, the level of security you need, your budget, and your personal preferences all play a role in determining which type of security system is right for you.
One common type of security system is CCTV, which uses cameras to capture footage of a property and is typically monitored by the owner or a security company. This can be a good option for larger properties that require constant surveillance.
Burglar alarm systems are another option, which can detect intruders and alert the owner or a security company. These can be connected to a monitoring center for added security.
Smart home security systems are becoming increasingly popular, as they integrate multiple security features, such as cameras, motion detectors, and door/window sensors, into a single, easy-to-use platform that can be monitored and controlled through a smartphone app. This can be a convenient and cost-effective option for many homeowners.
Access control systems are also an option, controlling who has access to a property through keypads, card readers, or biometric sensors. This can be useful for businesses or properties that require restricted access.
Ultimately, the best type of security system will depend on your specific needs and preferences. For home security, a system that includes door and window sensors, motion detectors, and a control panel that communicates with monitoring services in case of an emergency may be the best option. For monitoring a specific area, such as the front door, a video surveillance system may be the best choice.
Alarm systems can also be effective for deterring intruders and alerting you and/or a monitoring service if someone tries to break into your home. Smart security systems offer added convenience, allowing you to monitor and control your security system from anywhere.
It's important to carefully evaluate your security needs and budget before choosing a system. Reading reviews and comparing features and prices of different systems can also help you make an informed decision. Ultimately, the best security system is one that provides you with the peace of mind you need to feel secure in your home or business.