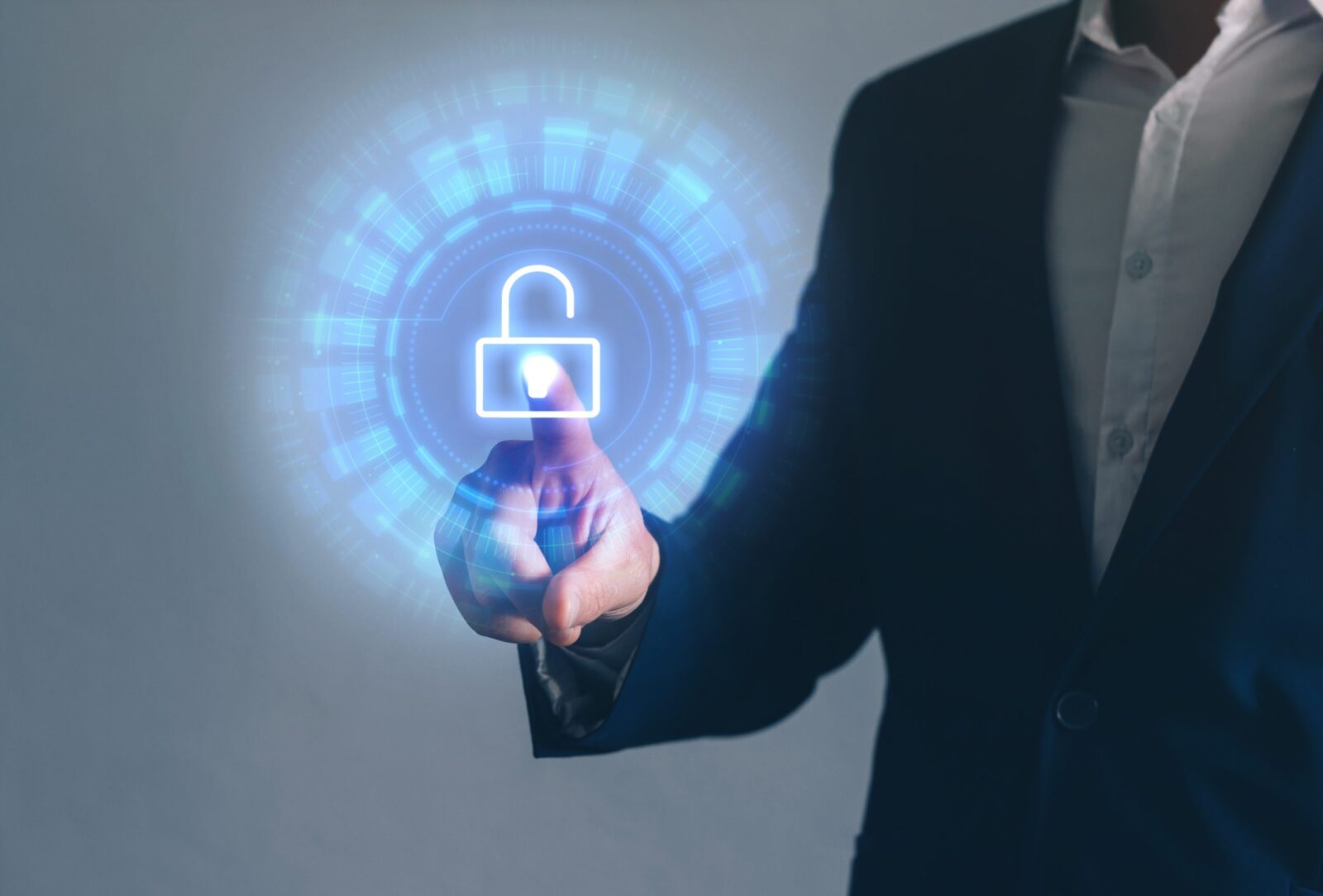 The first step is to guarantee that unauthorized people don't gain access to your facility. Door access control is a matter of who, where, and when. An Access Control System determines who is allowed to enter or exit, where they are allowed to exit or enter, and when they are allowed to enter or exit. This means that it is the best type of access control you can get to guarantee the physical security of your remote sites and the security of your system equipment. Mechanical Locks and Keys Are Not Enough.
Electronic central door and access systems use computers to solve the limitations of mechanical locks and keys. A wide range of methods can be used to replace mechanical keys. You can use a swipe card, a password entered on a keypad, key fobs, or even bio-metric scanning to open your doors.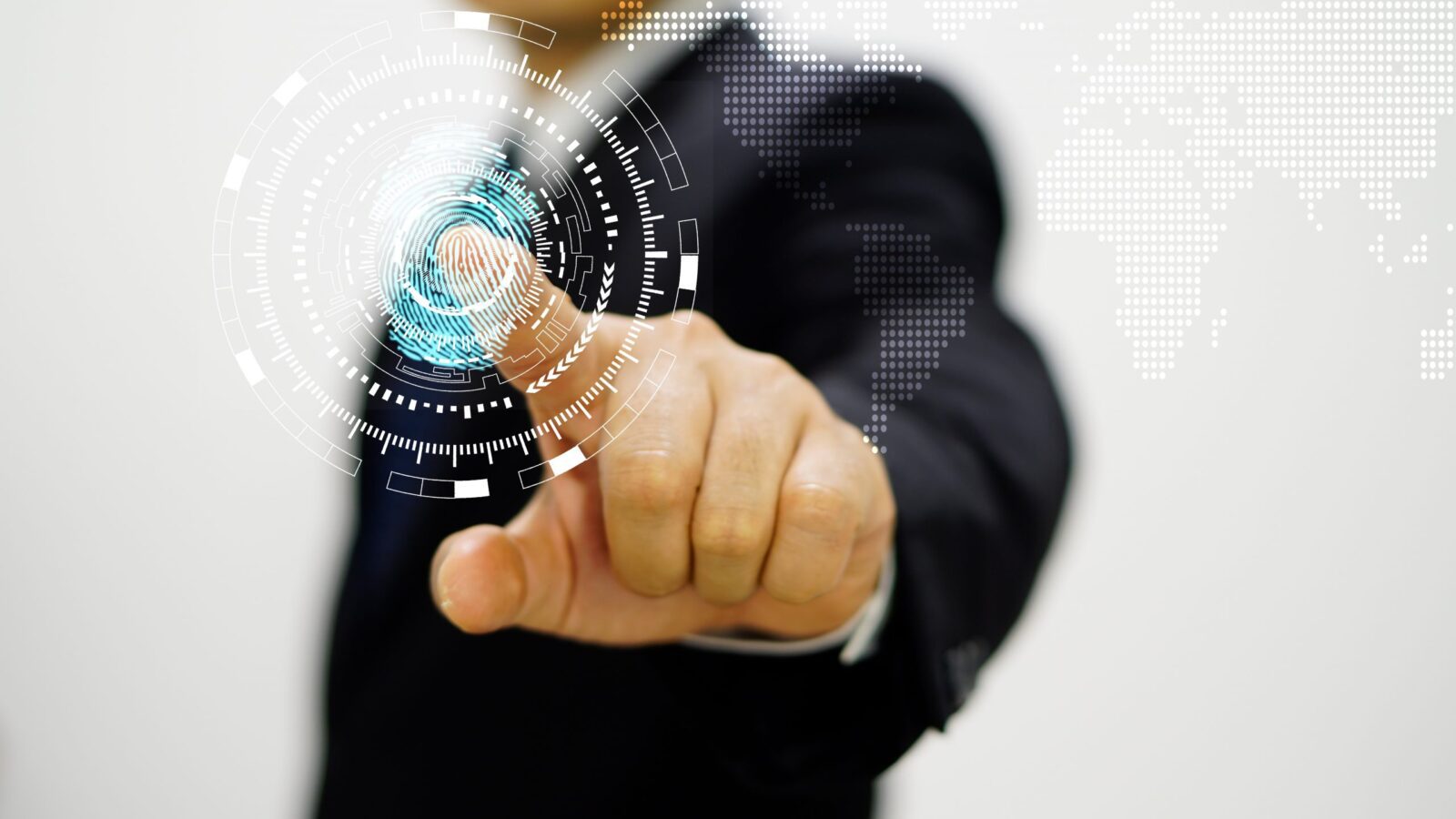 These special biometric readers are designed to read biometric information instead of a card that you carry. There are fingerprint readers, facial readers, finger vein, and other readers that read a characteristic of the person rather than a card that they carry. This is a much more secure system.