Solar Panel Warranties: What They Cover and What to Look For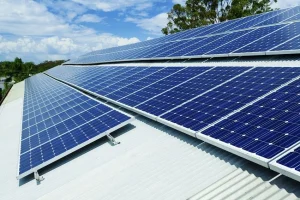 Investing in solar panels is a great way to save on energy costs and reduce your carbon footprint. However, like any major purchase, it's important to understand the warranty coverage that comes with your solar panels. In this blog post, we'll explore the different types of solar panel warranties and what to look for when evaluating them.
Types of Solar Panel Warranties
There are two main types of warranties that come with solar panels: product warranties and performance warranties.
Product warranties cover defects in the manufacturing or materials of the solar panel. These warranties typically last for 10-25 years and guarantee that the solar panel will be free from defects or malfunctions during that time period.
Performance warranties, on the other hand, cover the amount of energy your solar panel produces. These warranties guarantee that your solar panel will maintain a certain level of efficiency over a specified period, typically 25 years. If your solar panel falls below the guaranteed level of efficiency, the manufacturer will repair or replace it.
What to Look For in a Solar Panel Warranty
When evaluating a solar panel warranty, there are a few key things to look for: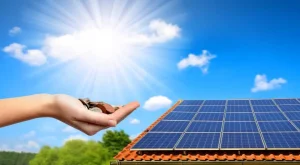 Length of Warranty:
Look for a solar panel warranty that offers at least 10 years of coverage. Some manufacturers offer longer warranties, but it's important to make sure that the warranty length is reasonable compared to the expected lifespan of the solar panel.
Coverage:
Make sure you understand what is covered under the warranty. Does it cover only product defects, or does it also include damage caused by weather or accidents? Does it cover the cost of labor for repairs or replacement?
Guaranteed Performance:
If the manufacturer offers a performance warranty, make sure you understand what level of efficiency is guaranteed and for how long. Also, check to see if there are any exclusions or limitations to the guarantee.
Manufacturer Reputation:
Research the manufacturer's reputation before purchasing solar panels. Make sure they have a track record of honoring their warranties and providing excellent customer service.
Conclusion
Understanding your solar panel warranty is an important part of making an informed decision when investing in solar energy. Be sure to evaluate the length of the warranty, coverage, guaranteed performance, and the manufacturer's reputation. If you have any questions or concerns about solar panel warranties, don't hesitate to contact us . Our team of experts can help you navigate the warranty process and ensure that you get the most out of your investment.
March 9, 2023
Categories: